THE PROOF IS IN THE PUDDING!
Client Satisfaction
100%+
Our Recent Works
WE USE WORDS TO CREATE MAGIC!
REVIEW FROM OUR CLIENTS
What clients says about our services.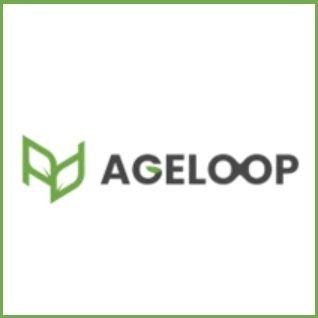 AGELOOP,USA
Biodegradable Plastic Brand
"Trust me. 1Fun is a quite good partner to work with.Excellent writing skill and branding strategy."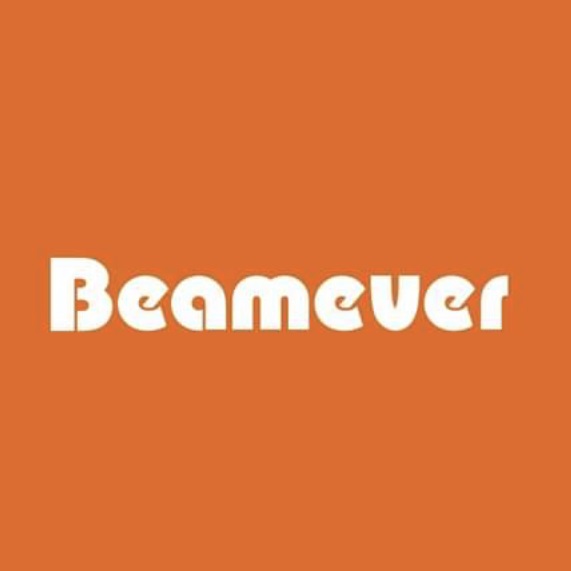 BEAMEVER,USA
Lighting Solution Brand
"1Fun supported us with a wonderful brand name and brand story, which is exactly what we are looking for."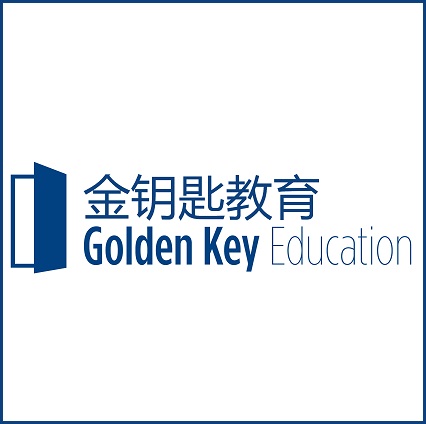 GOLDEN KEY,CANADA
Education Brand
"We believe that the work produced with 100% sincere attitude will never go wrong. And 1Fun is definitely matching this."